Think Make Tank

2016—ongoing



Think Make Tank is an art tank, art lab, art collective founded by Alex Nichols in 2016.


An art tank, artist collective, lab, for creating experiences — The tank's aim is to transform any idea or concept into an accessible experience. Our goal is to incite dialogue and conversation around how we perceive the world.

ORIGINS Exhibition, Think Make Tank, San Francisco, 2018.
Think Make Tank builds concepts and experiences around perception.
Alex Nichols
founded Think Make Tank in 2016. Mushi Wooseong James joined the Tank at its beginning in (2016) and together they built the foundation. Jorge Bachman joined (2017) and Magali Charmot (2018). They are the four exexutive members of the Tank, working collaboratively as a team to build installations, of sound, image, word, and experience in space, asking core questions around how we see. Instrumental to the Tanks vision and work are (Sound Artist) Kevin Corcoran and (German Artist) Susann Volzer .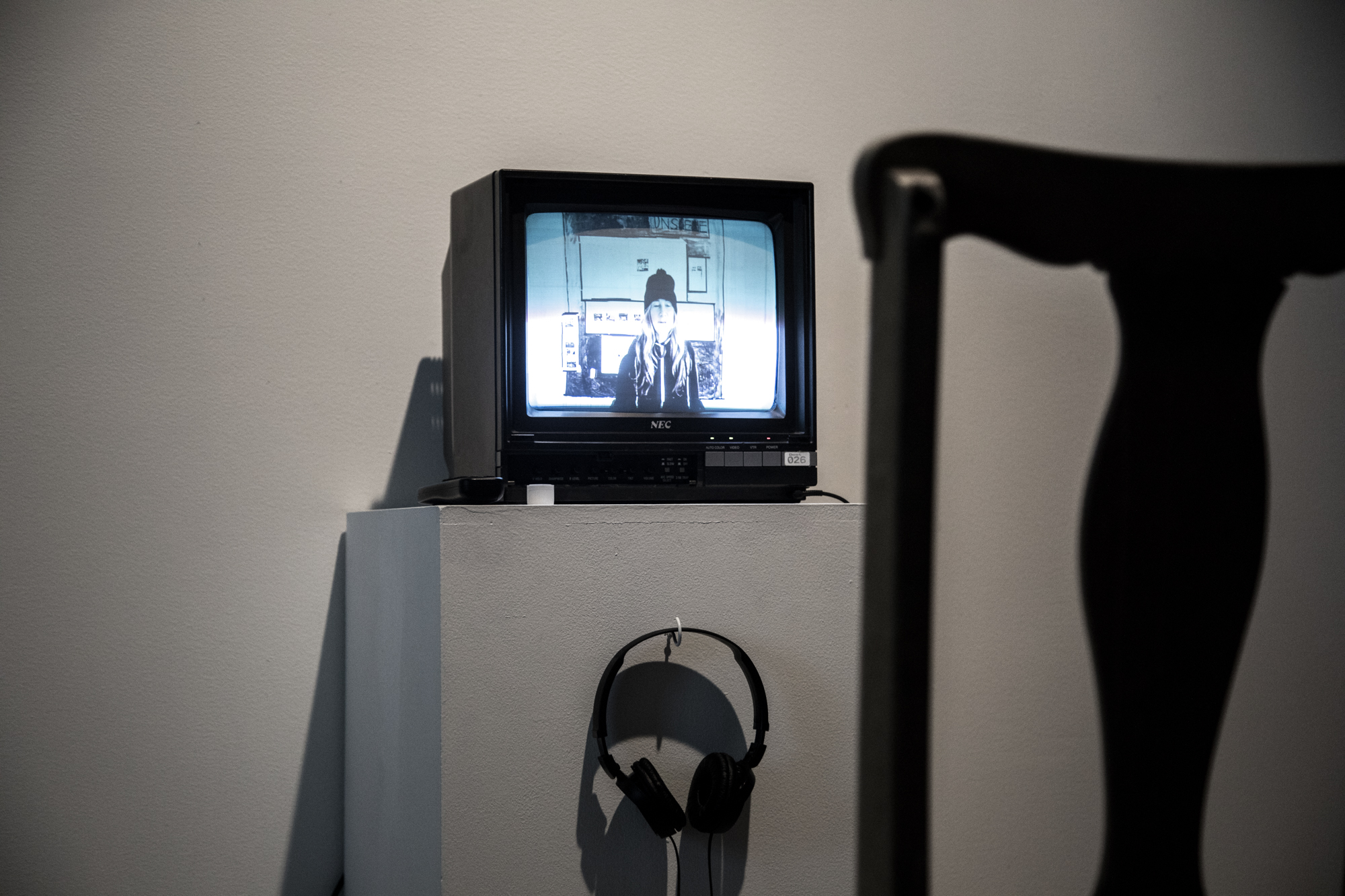 While I'm Waiting Exhibition, Think Make Tank, San Francisco, 2019.
Think Make Tanks Belief:
We tend to forget that our perspective is only our own. We can only see and hear what we know. The vision of Think Make Tank is to invite people to question and experience perception: our own and others'.
We believe that there is a disconnect between us, the gaps are widening. How do we begin to bridge between each other's worlds? This begins by stepping into each other's shoes. We want to playfully engage people in alternate perspectives using art and experience as a mode of connection.
Our Values:

Playfulness

Collectivism

Openness

Artistic Growth

Diversity

Dialogue

For an intentional community collaboration is required. Collaboration involves hours of conversation, time to develop trust, openness to each other's ideas, and the will and commitment to actualize them.

Think Make Tank's process is to transform concepts into experiences that can be accessible, playful, and open.


Website: thinkmaketank.org

Instagram: @thinkmaketank

Facebook: /thinkmaketank