SF Recology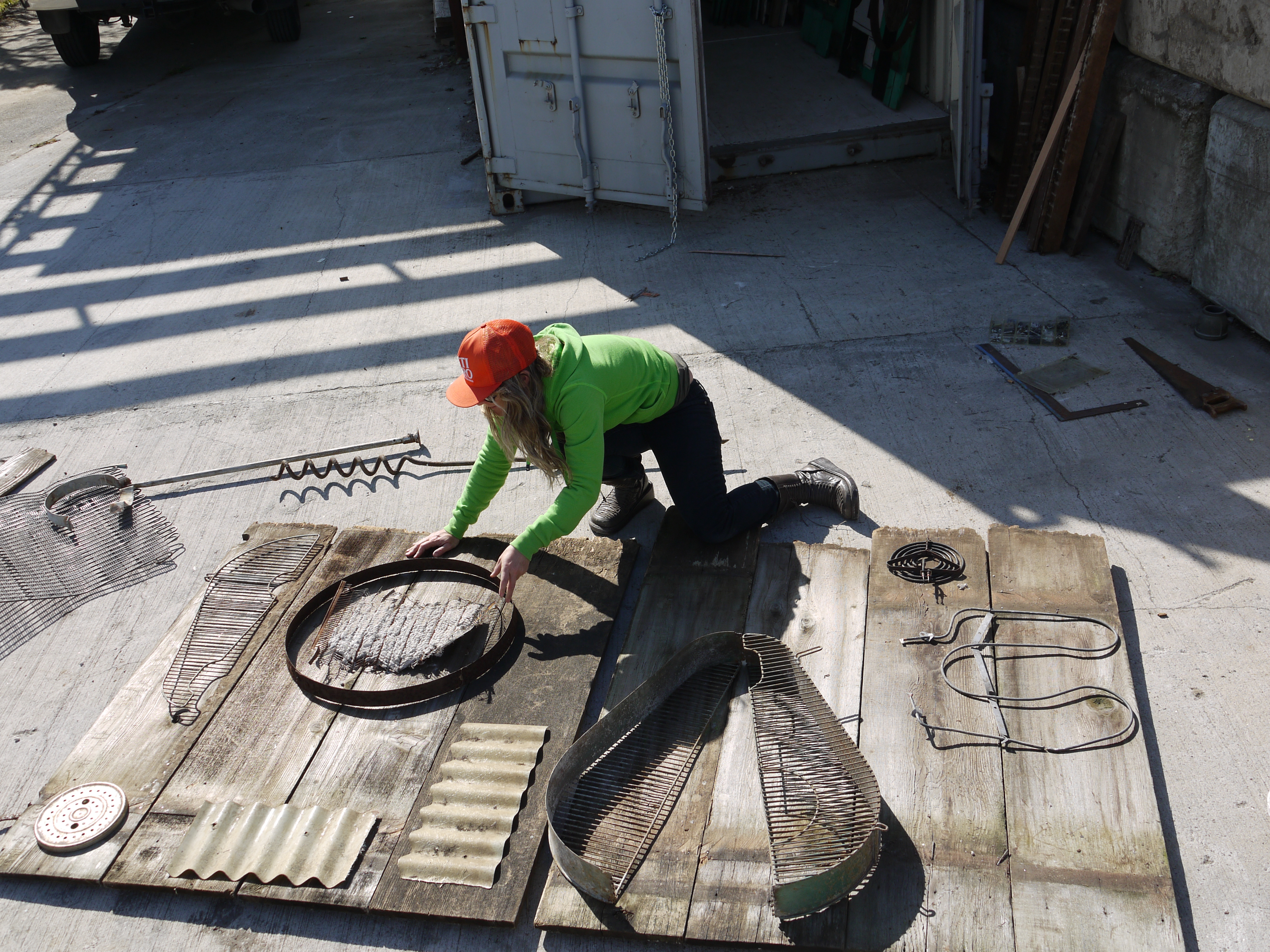 At the Recology
exhibition
Alex exhibited a series of 14 sonnets, 14 complementary mixed-media sculptures, photographs, additional poems, and video installations. She also undertook an oral history project, recording the thoughts and words of some of the Recology workers. One security guard in particular was her entree into a social world that might otherwise have been difficult to penetrate in such a short amount of time. He befriended her early on and took an active role in introducing her to other workers. "Many of them have been there for 20 years or more and have developed very moving philosophies about the objects that intersect our lives." Making their rounds at night, security guards have a lot of time for quiet introspection.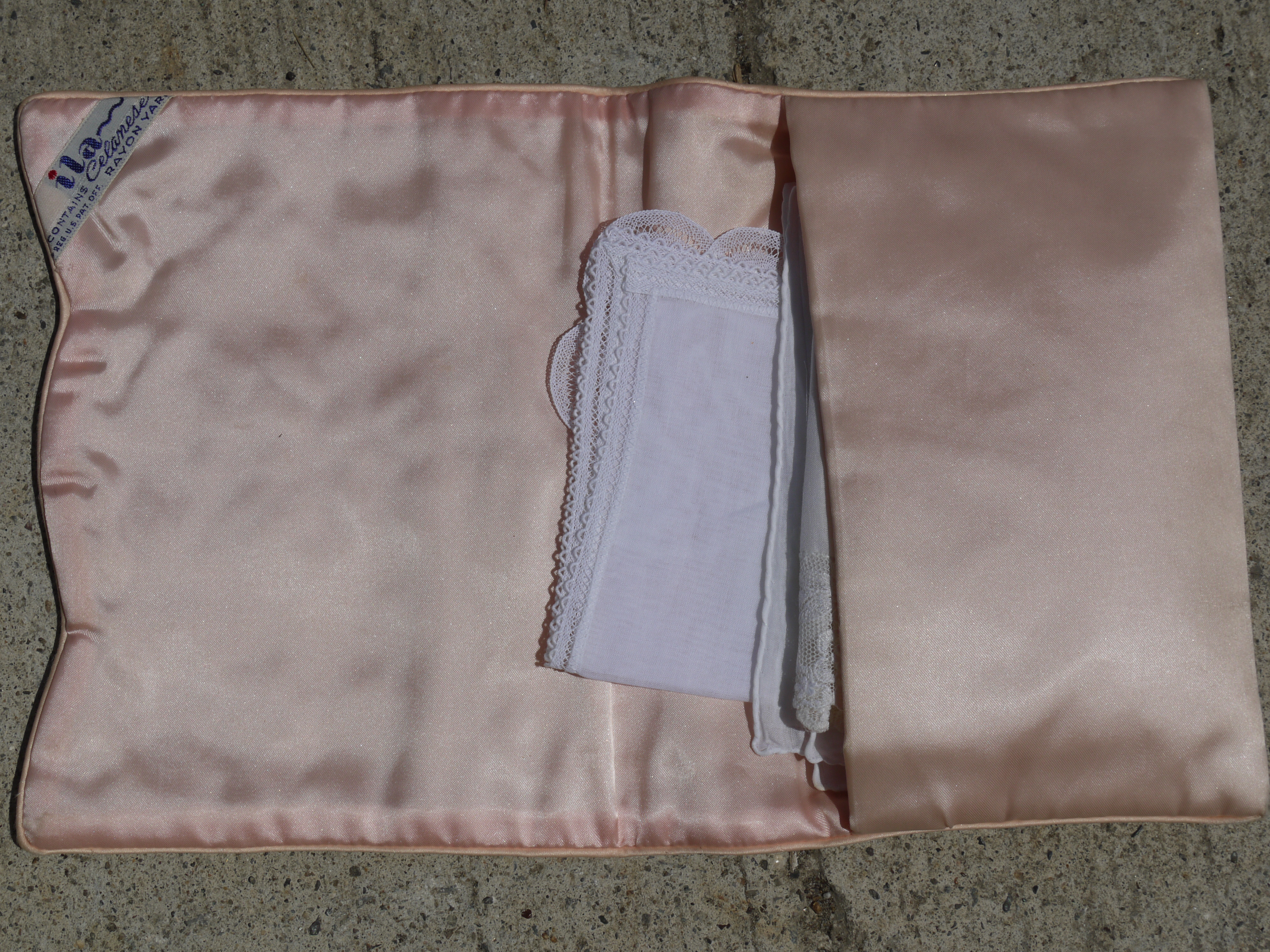 The core philosophy of the residency program is to have artists repurpose the material they scavenge into a work of art — "to encourage people to conserve natural resources and promote new ways of thinking about art and the environment." My writing practice is about collecting fragments of language, the small words and phrases that add up to one's daily existence. At the dump I was able to powerfully translate these ideas into the realm of the object. To truly merge my writing practice and my visual art practice.
I was given heavy boots, a yellow safety jacket, helmet and a shopping cart to walk through the transfer station collecting material. A huge open space with mounds of material being discarded by trucks and cars, with bulldozers pushing the material into piles. "I walked out there on the first day, geared up in my hard hat and yellow vest, and just felt incredibly tiny and overwhelmed! There are days when you simply get melancholy, fatigued, from the endless stream of trash. So many things are still usable -- even still in their packages. Or, even more sadly, photos and letters and other remnants of people's lives that no one cared enough to keep."
I am interested in reality—by reality I mean the fragmented aspect of information—emotion—image—things we keep—things we discard—
The sonnets I wrote during this residency explore the rich margin where text and object overlap and inform one another.
Press:
At A Glance, California College Of the Arts Journal. "
Seeking Epiphany: Writing Student Alex Nichols to complete SF Dump Artist Residency May 20-21.
" Lindsay Westbrook. May 9, 2011.
Alex returned in 2016 to Recology with her Portable Studio project to photograph the people who she met during her residency at the transfer station. Portable Studio Project is a communication project that is part of her collaborative work with Mushi Wooseong James. See
ALEXANDMUSHI