space between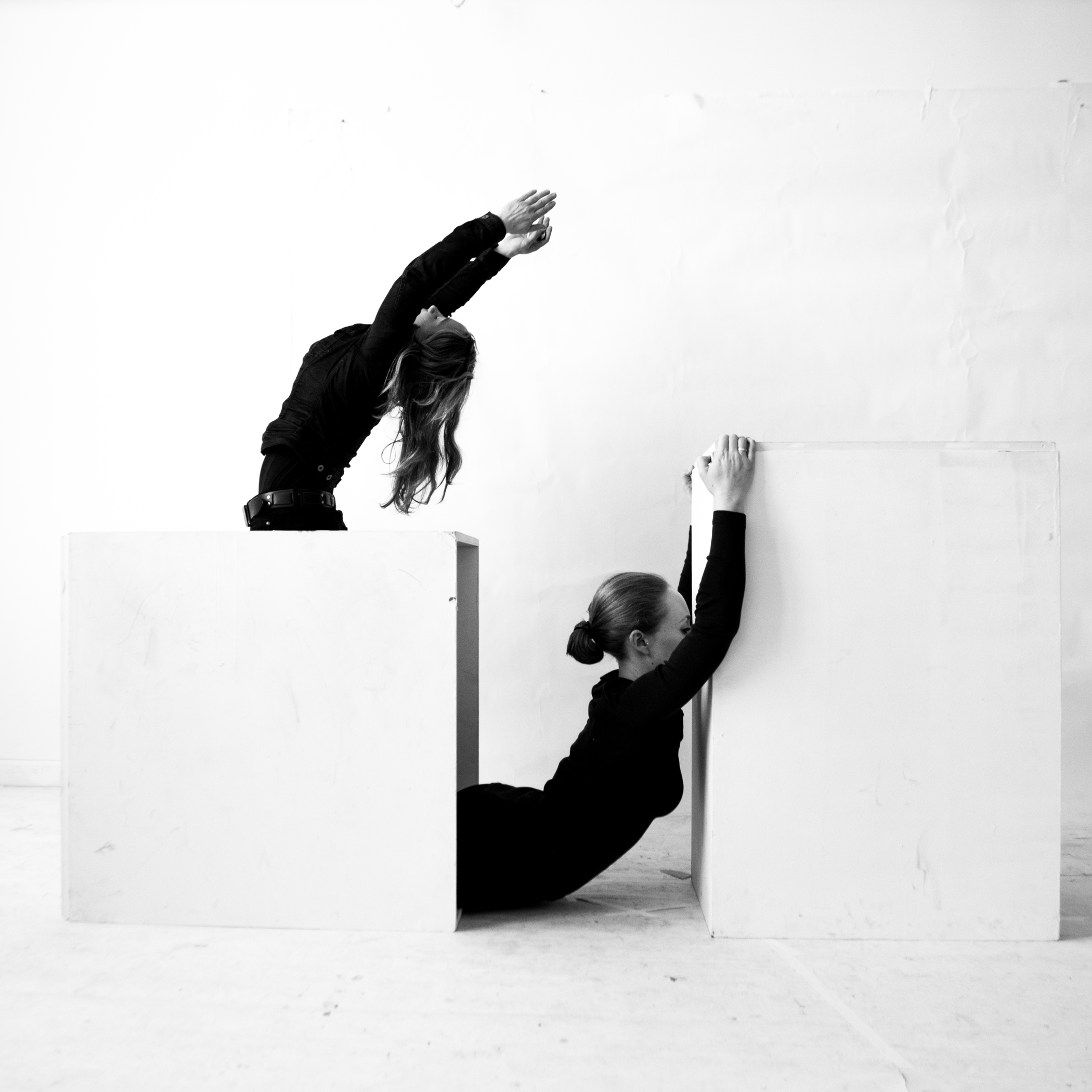 These images together form a language of intimacy. What is the relationship between two people—What do they know about eachother? What is their secret? And even more exciting—what do I (as the witness) know that the subjects do not know? What is revealed in their movements and the space they hold?
In the pause of a sentence—space is everything—each pair begins to form a personal alphabet—a personal sentence structure.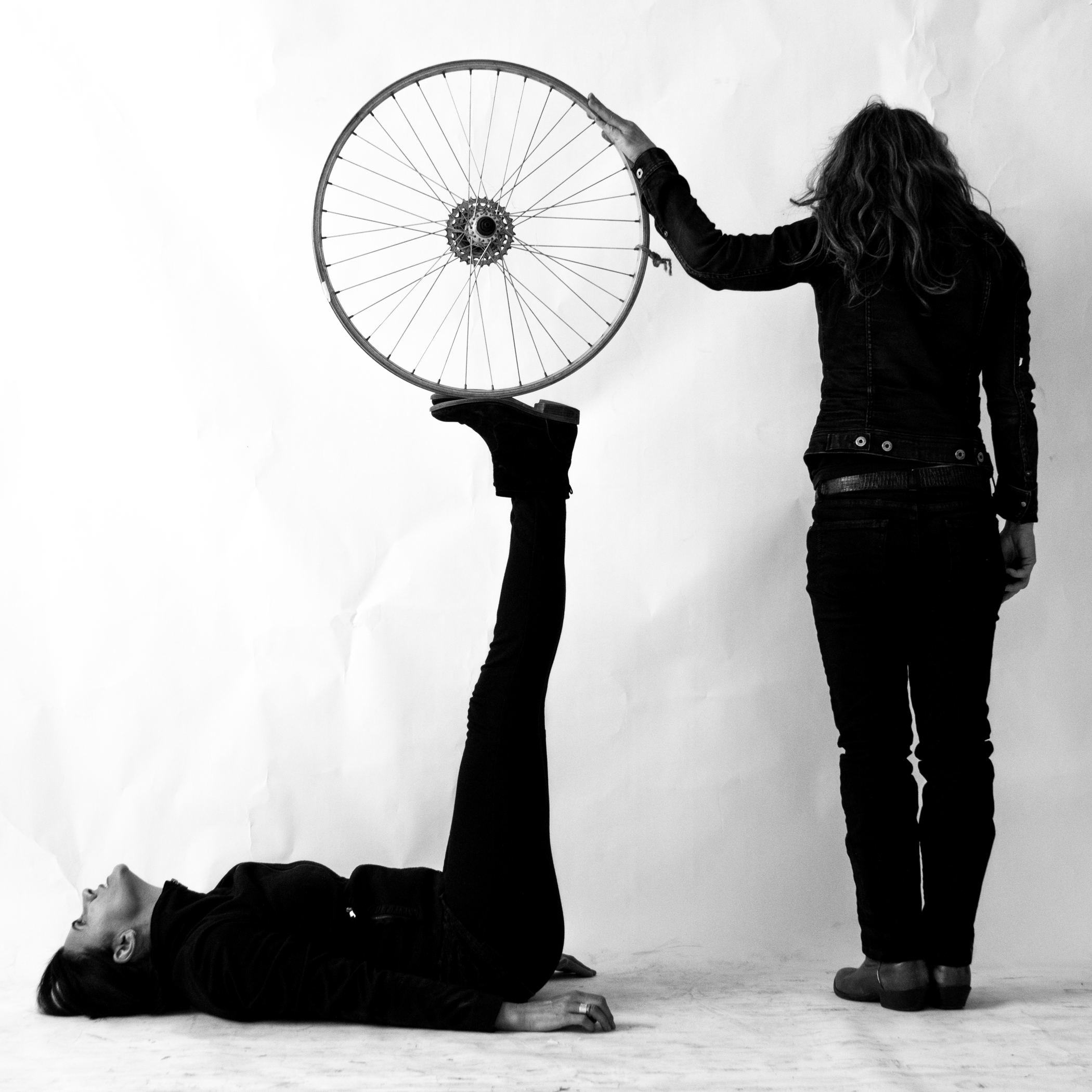 Exhibit: The Space Between
, Solo Exhibit at Modernism West, San Francisco, California. September 1 - October 17, 2015.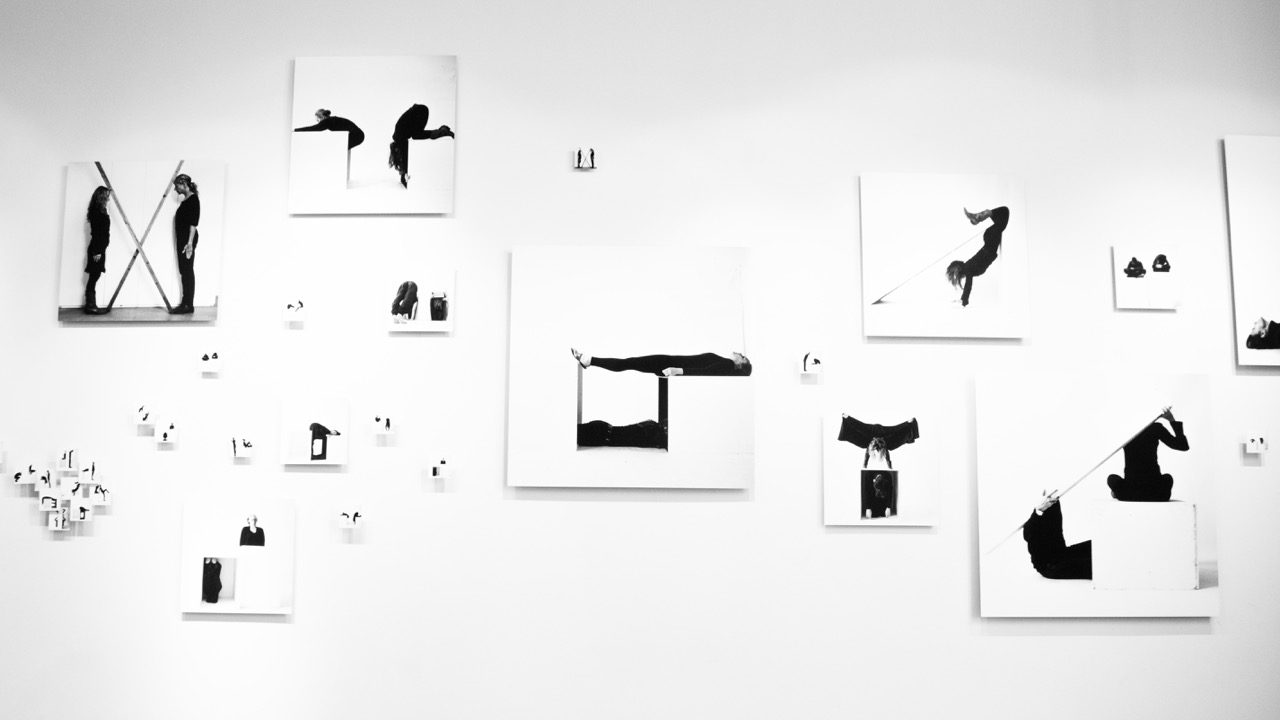 Press:
Wall Street International Art. "
Alex Nichols, The Space Between.
" Sophie Von Bueren. September 8, 2015.